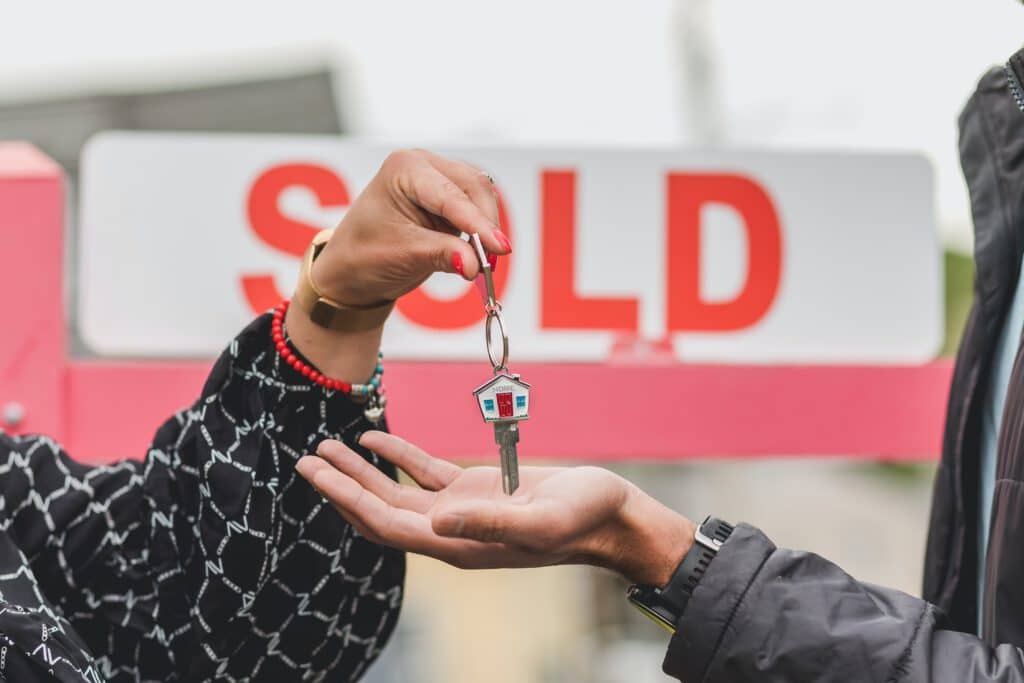 Your house is more than just a home, it's an investment. When it's time to sell, we want to make sure you get the most out of your investment.
Our goal is exactly the same as your goal:
To sell your home promptly – and for top dollar.
To achieve this goal, we have developed an expert marketing plan that includes the kind of outreach that is essential in today's real estate market.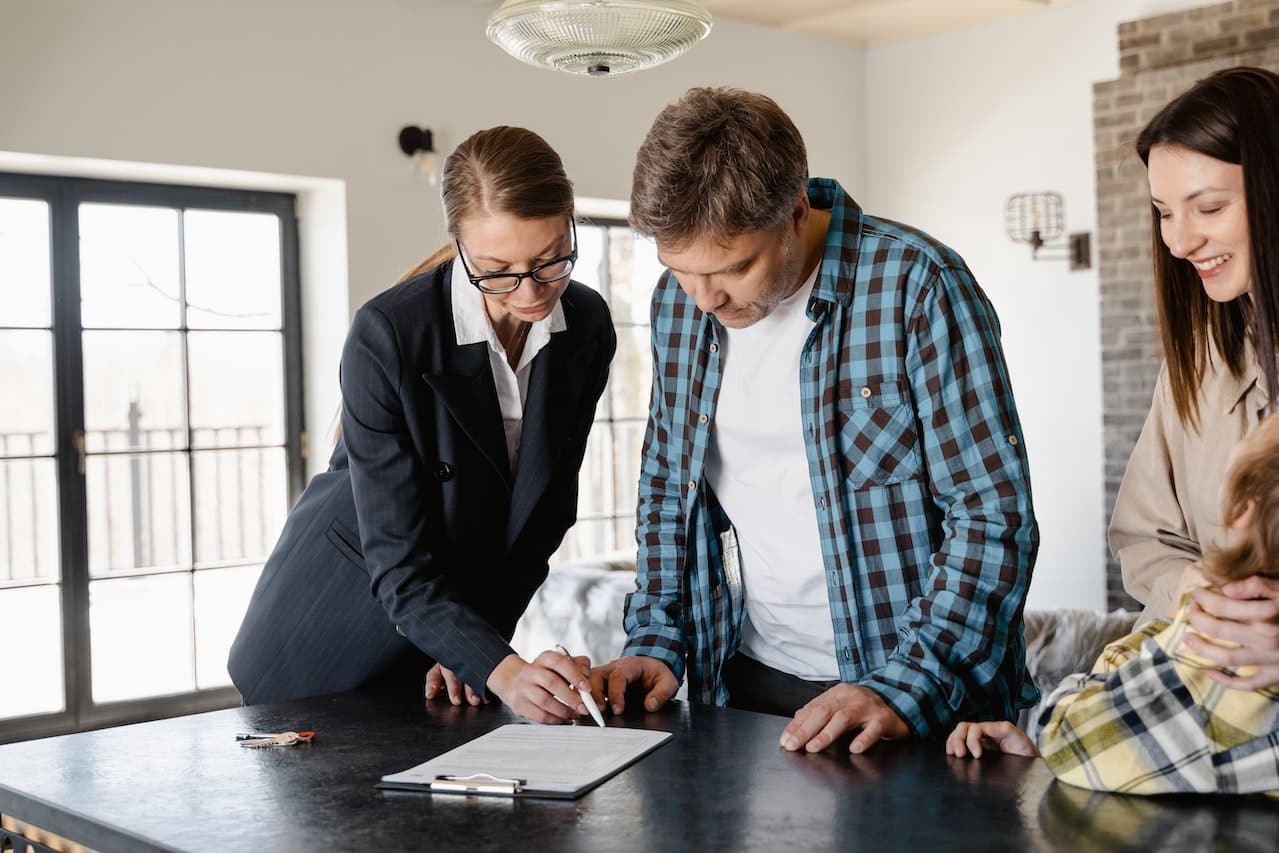 Select An Agent
Navigating the selling process alone can be an arduous task, which is why it's important to turn to a professional to ease the burden.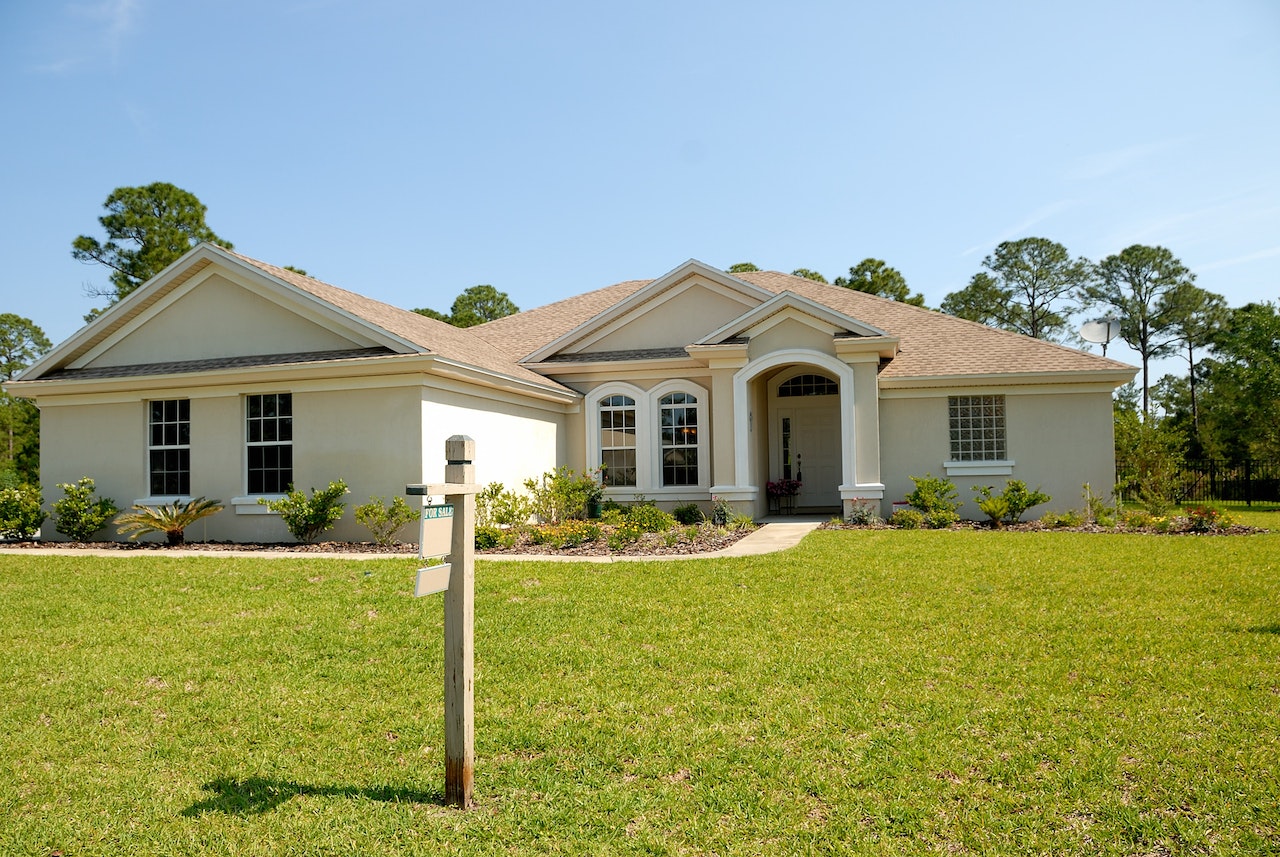 Prep Home For Listing
Your home's overall condition includes everything from its curb appeal to the foundation it's built on.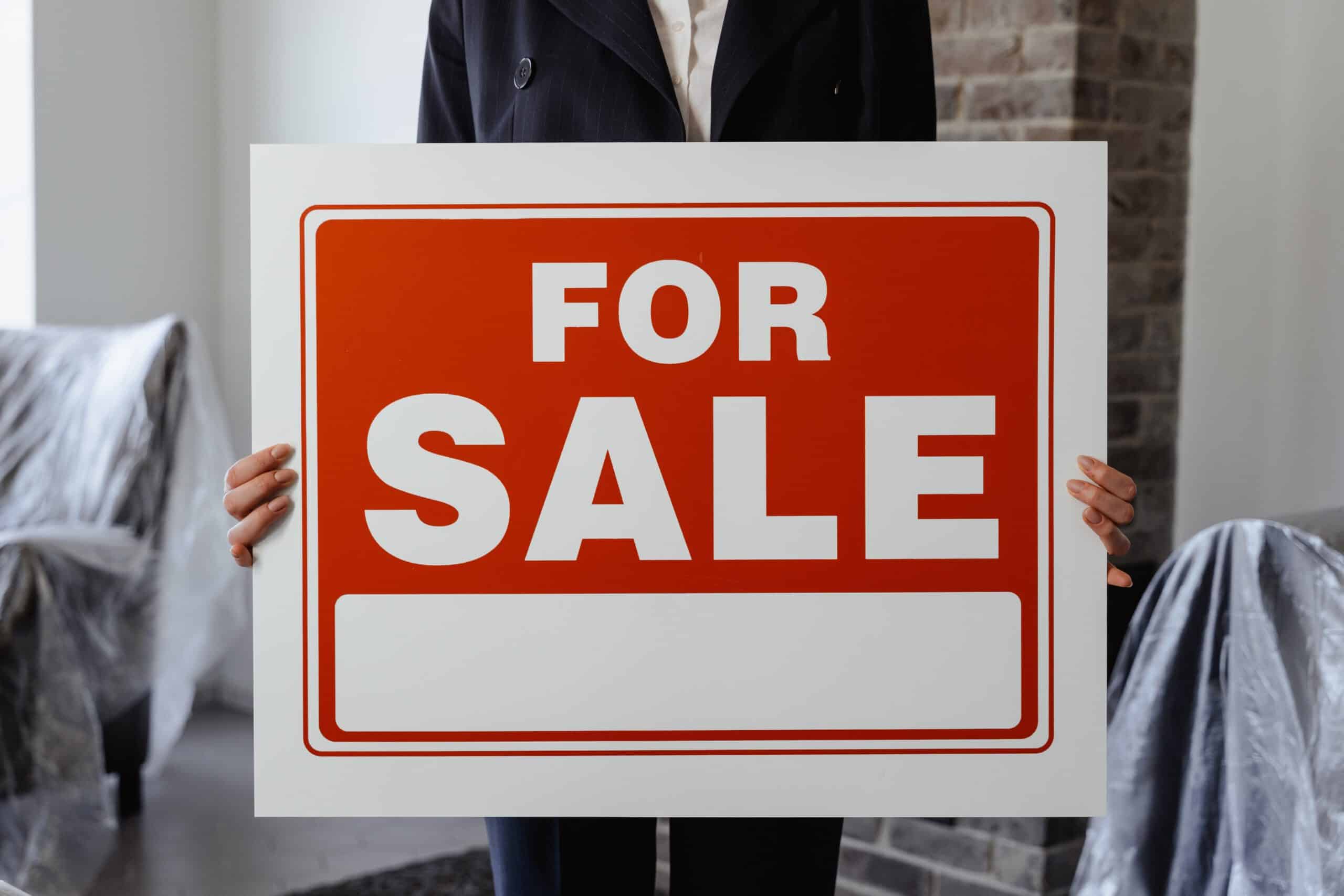 List Home For Sale
Now it's time to get your home on the market. First things first: What's your asking price?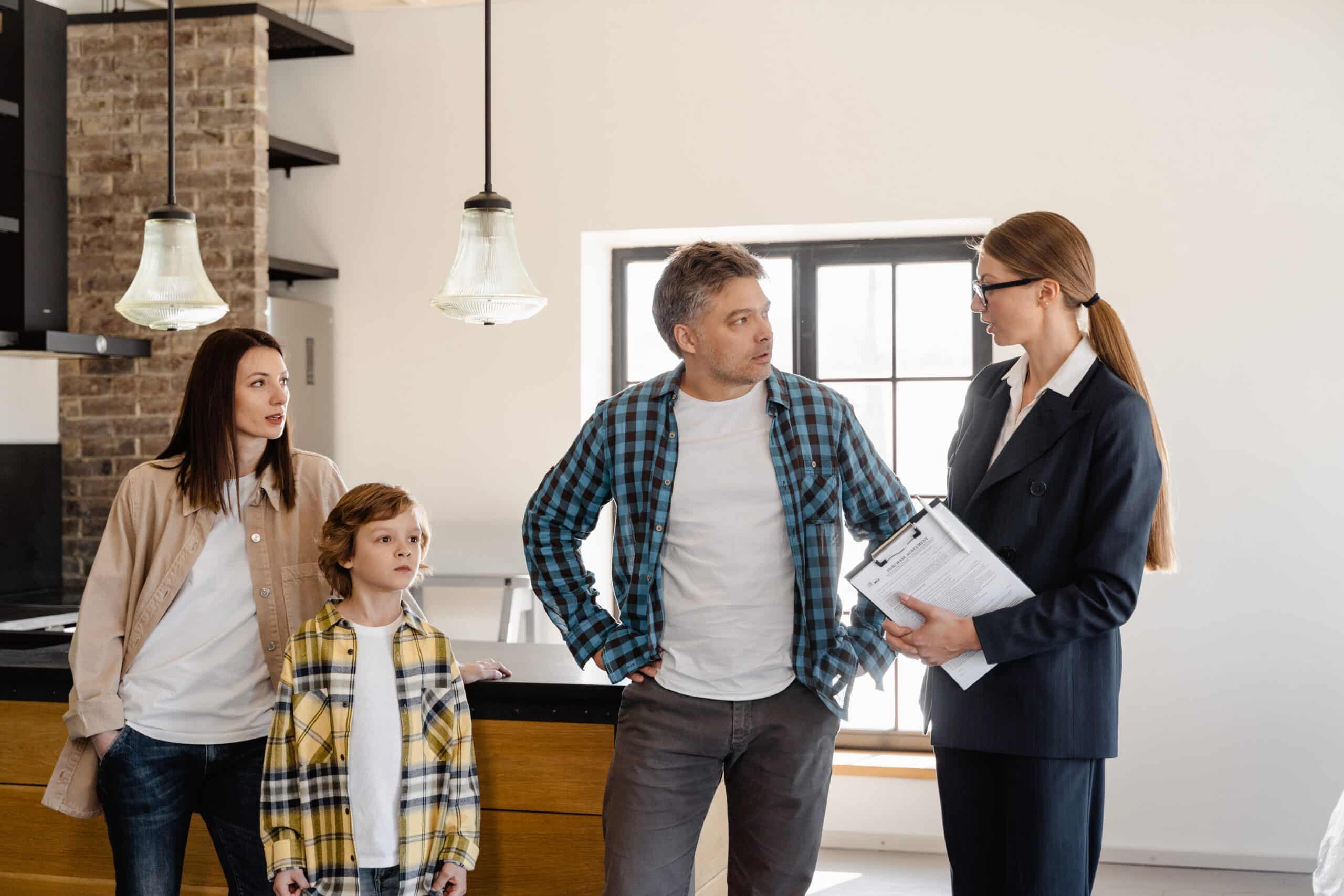 Host Showings & Receive Offers
In the coming weeks a lot of people will want to see your house. Showings and property tours are a vital part of selling your home.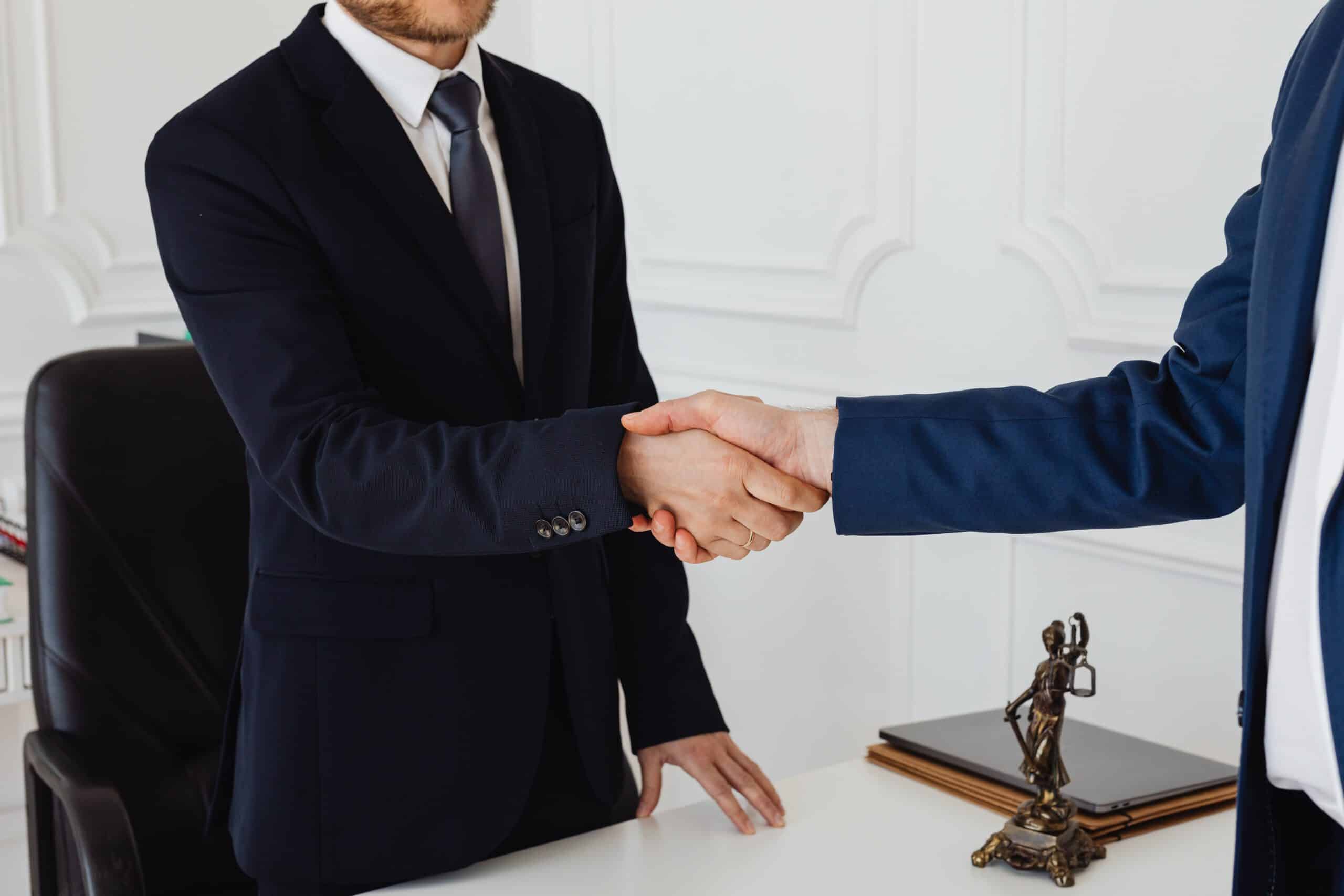 Closing The Sell
After finalizing the sale with a worthy buyer, you'll be ready to move into the closing phase.