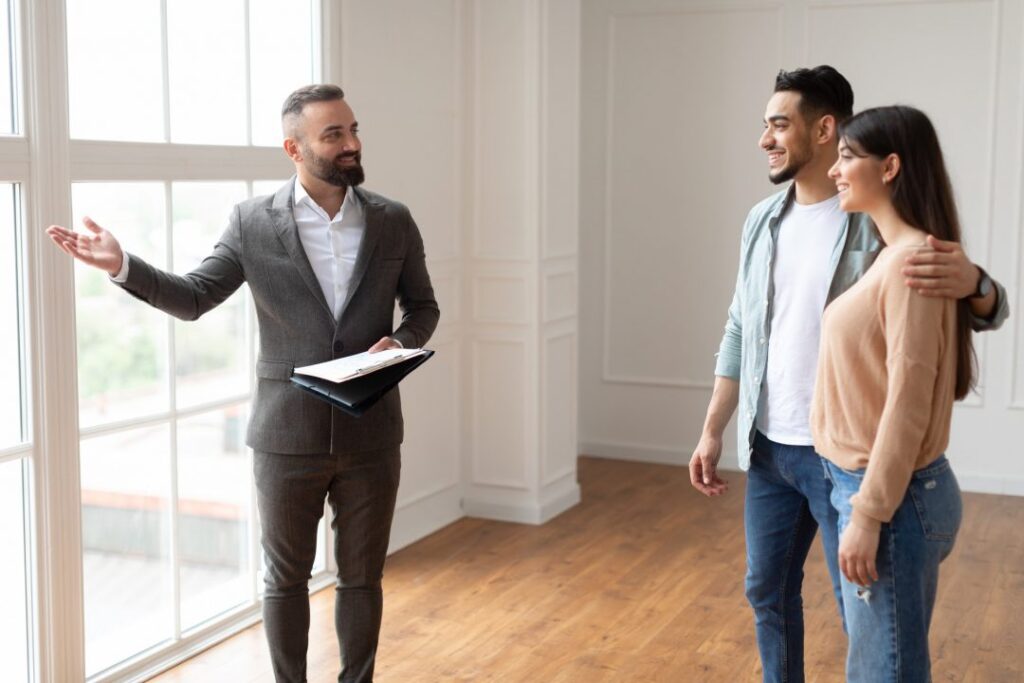 The right agent can lead the way.
With the limited number of homes on the current U.S. market, you need an agent with the right connections, technology and strategies to achieve your home buying. Whether you're feeling overwhelmed and want someone to take the wheel, or you just need a second opinion – you have it covered!
You can be rest assured a Winrock agent is the right agent for any level of service, in any market condition.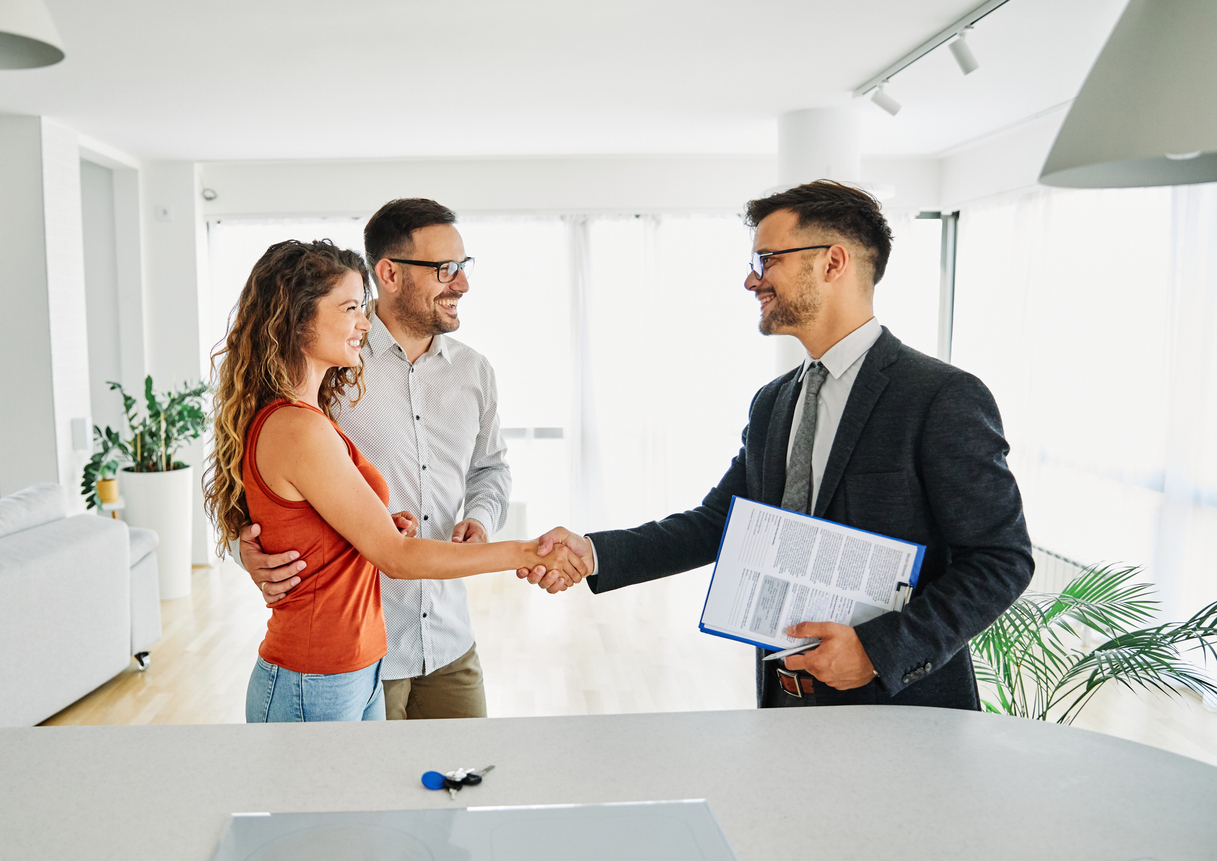 Select An Agent
The first step of your buying process should be finding the right agent for you.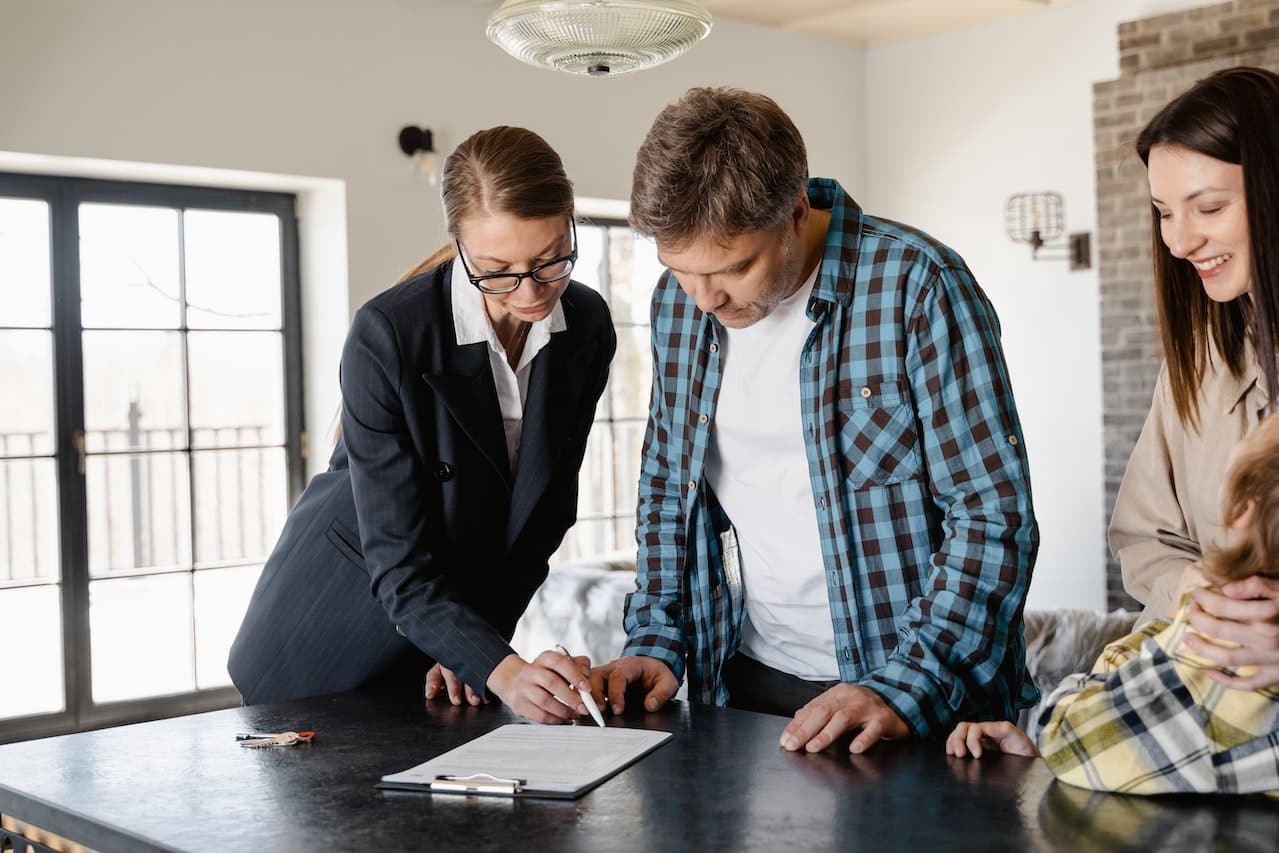 Get Pre-Approved
Now that you have an agent in your corner, it's time to get pre-approved for a loan.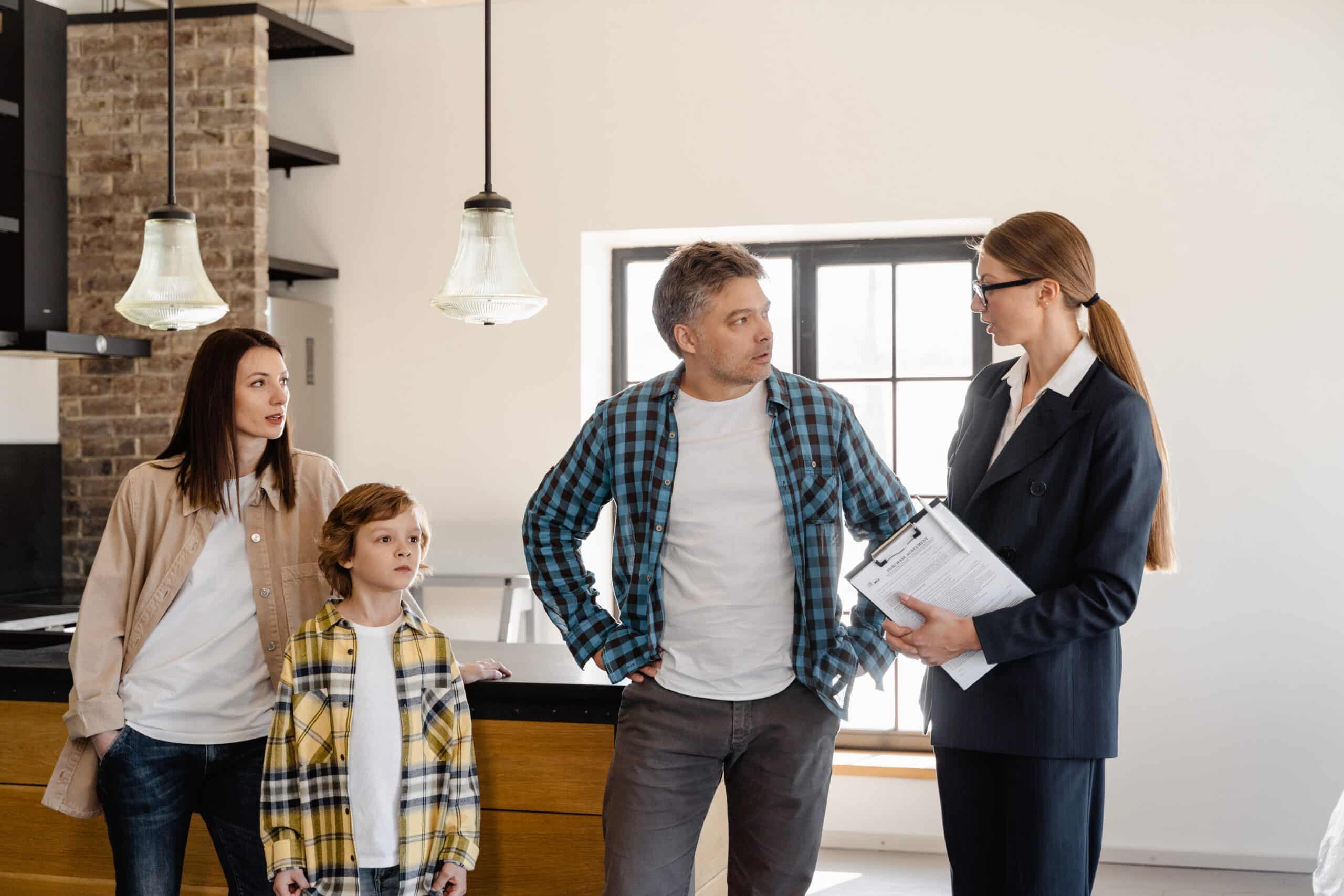 Tour Properties
With an agent by your side and an idea of your price range, it's time to start shopping.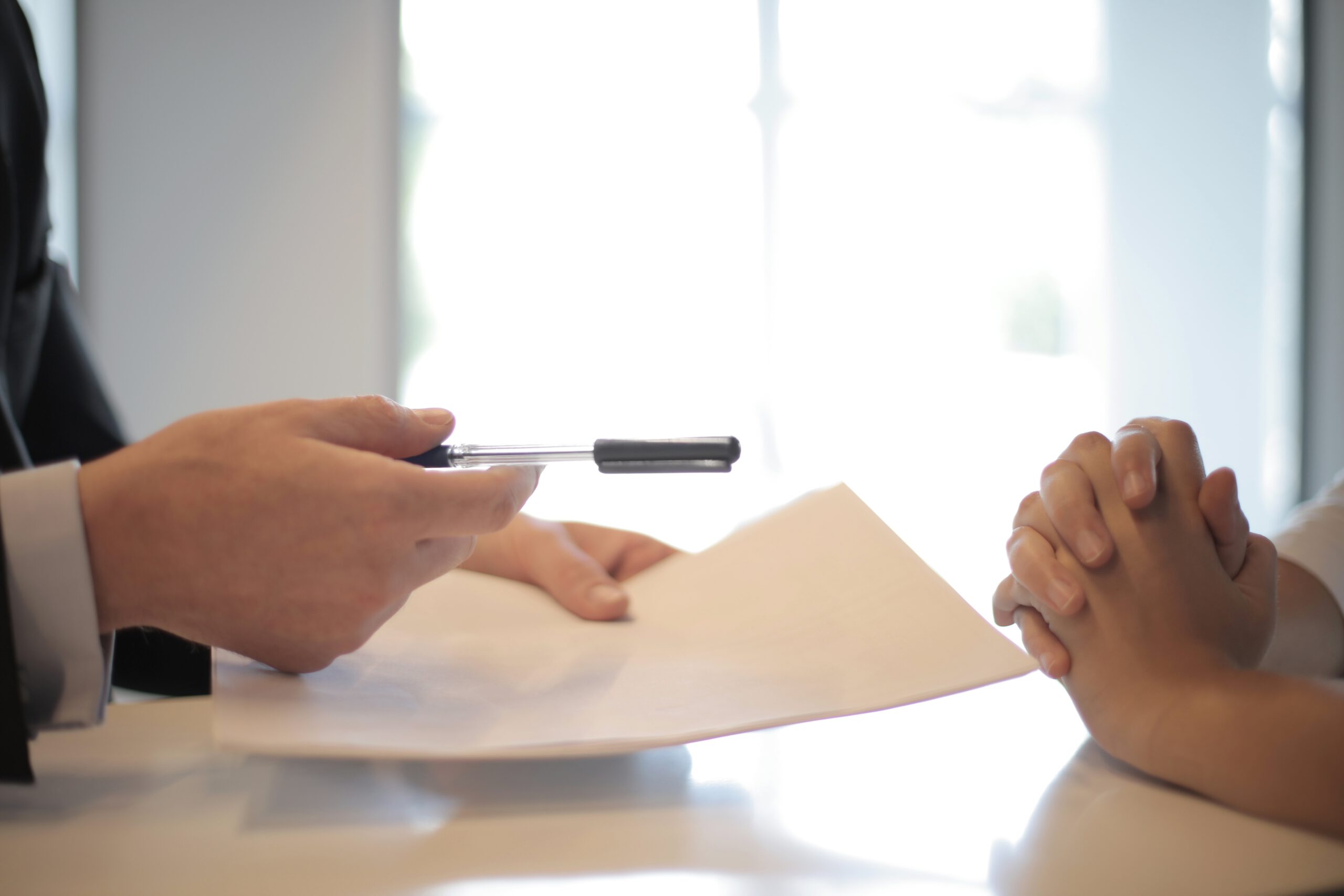 Make An Offer
When you've found the perfect home, your agent will help you prepare a written offer.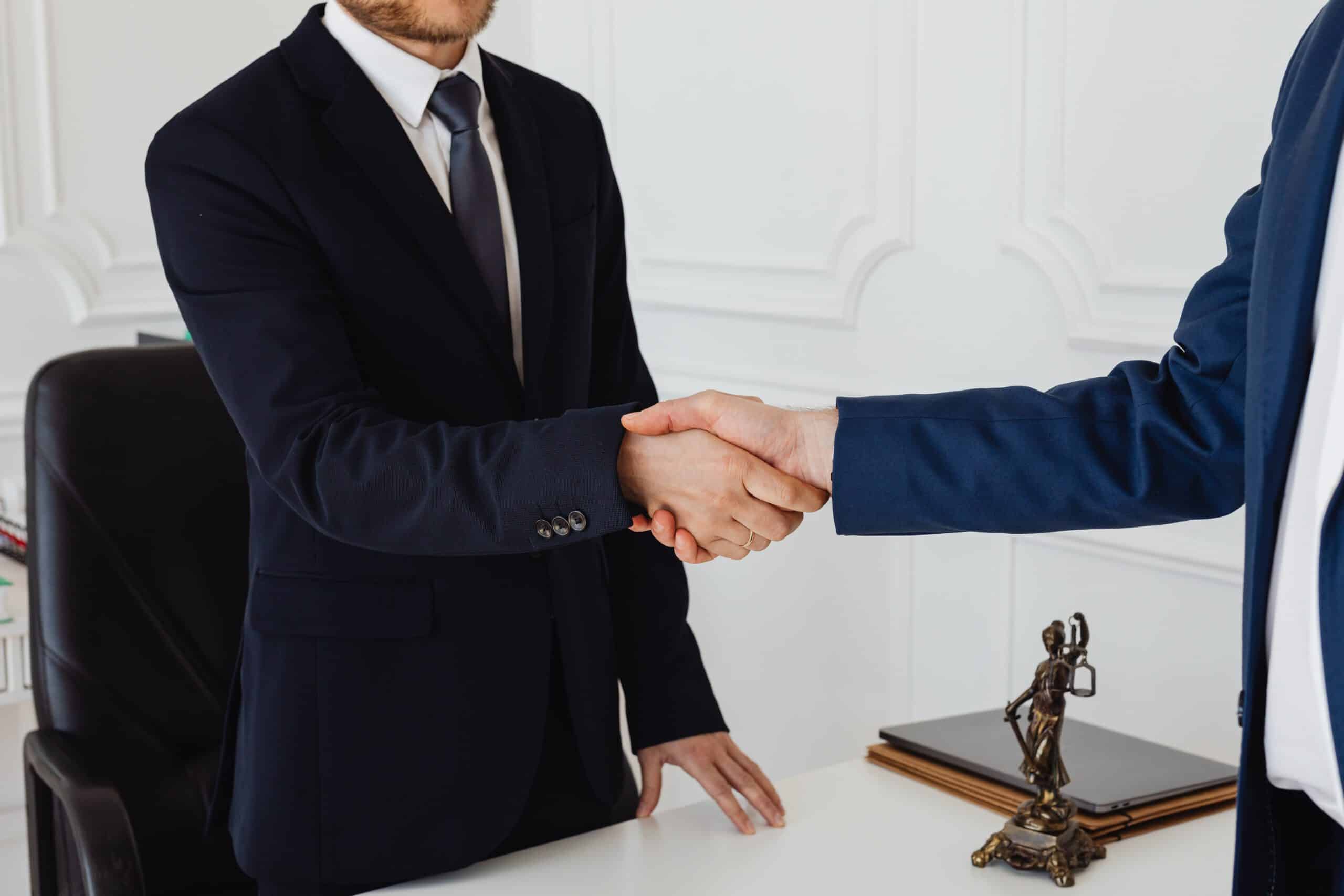 On The Road To Closing
After negotiations have settled, the loan process and title work begin.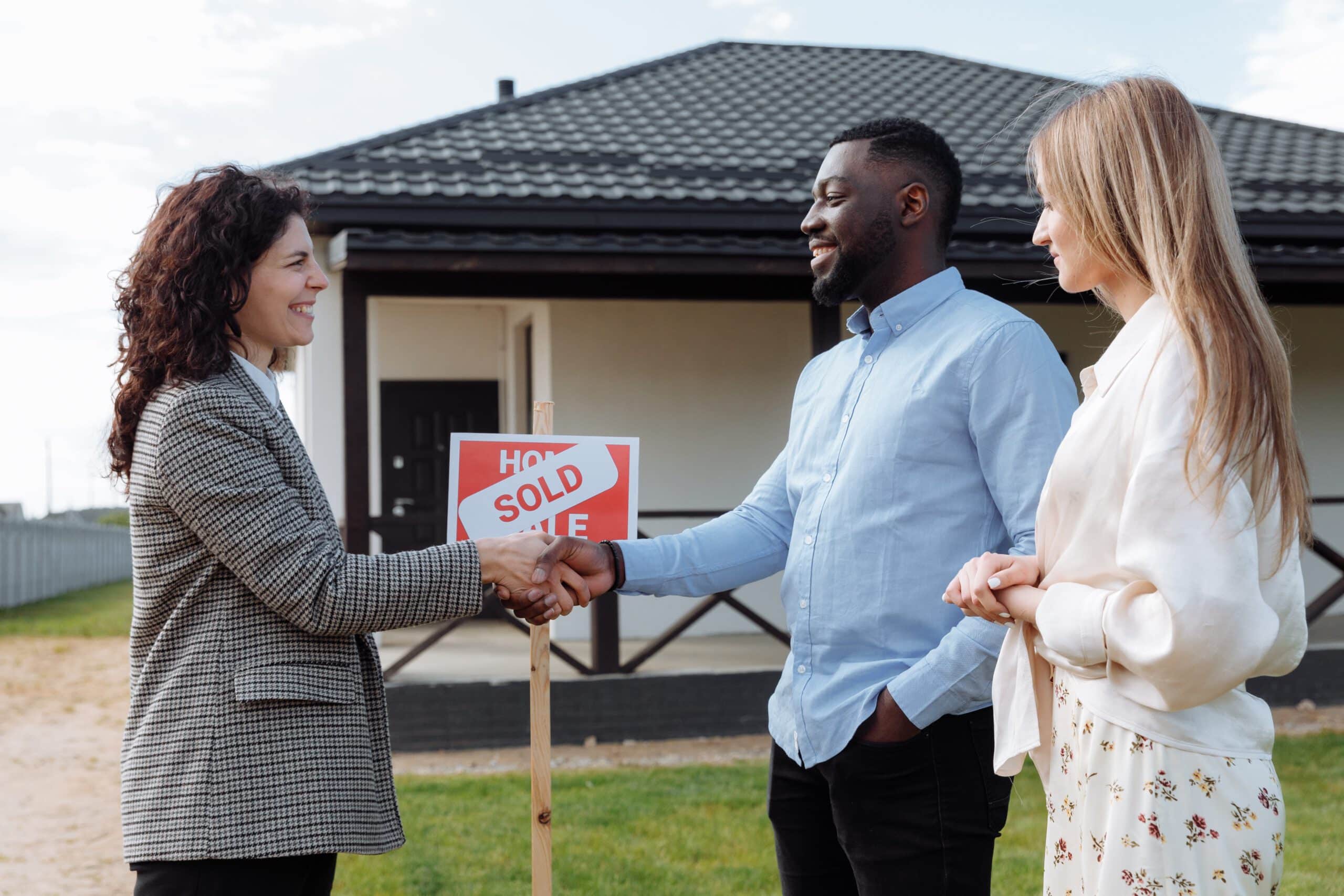 It's Time To Move In!